Namely:
We noticed that the title of the online conference of Friday April 30, 2021 raised some questions.
In order to avoid any confusion, we have decided to change the title to "Why do some people live better than others with Parkinson's?".
—
Free, bilingual online conference
Some patients with Parkinson's disease have a later onset of symptoms, but they share some common characteristics:
They maintain an active social life
They engage in regular and appropriate physical activity
They control their symptoms adequately with optimized medication
They benefit from a healthy diet
In this conference, Dr. Laurie K Mischley will present:
how some people manage to slow down the progression of Parkinson's disease
how you can also act on the onset of your symptoms.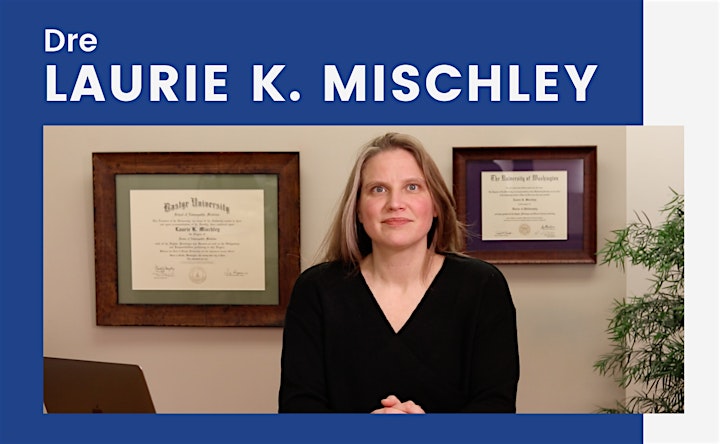 Dr. Laurie K Mischley, ND, MPH, PhD(c), studied neuropathy at Bastyr University and nutritional epidemiology at the University of Washington.
A Clinical Research Assistant Professor at Bastyr University, Dr. Mischley has conducted research on essential nutrients, as well as nutrient deficiencies in people living with Parkinson's disease.
Namely
Please note that the online conference will be presented in French and English (bilingual). The parts presented in English will be subtitled in French.
In addition, questions will be addressed in both languages.